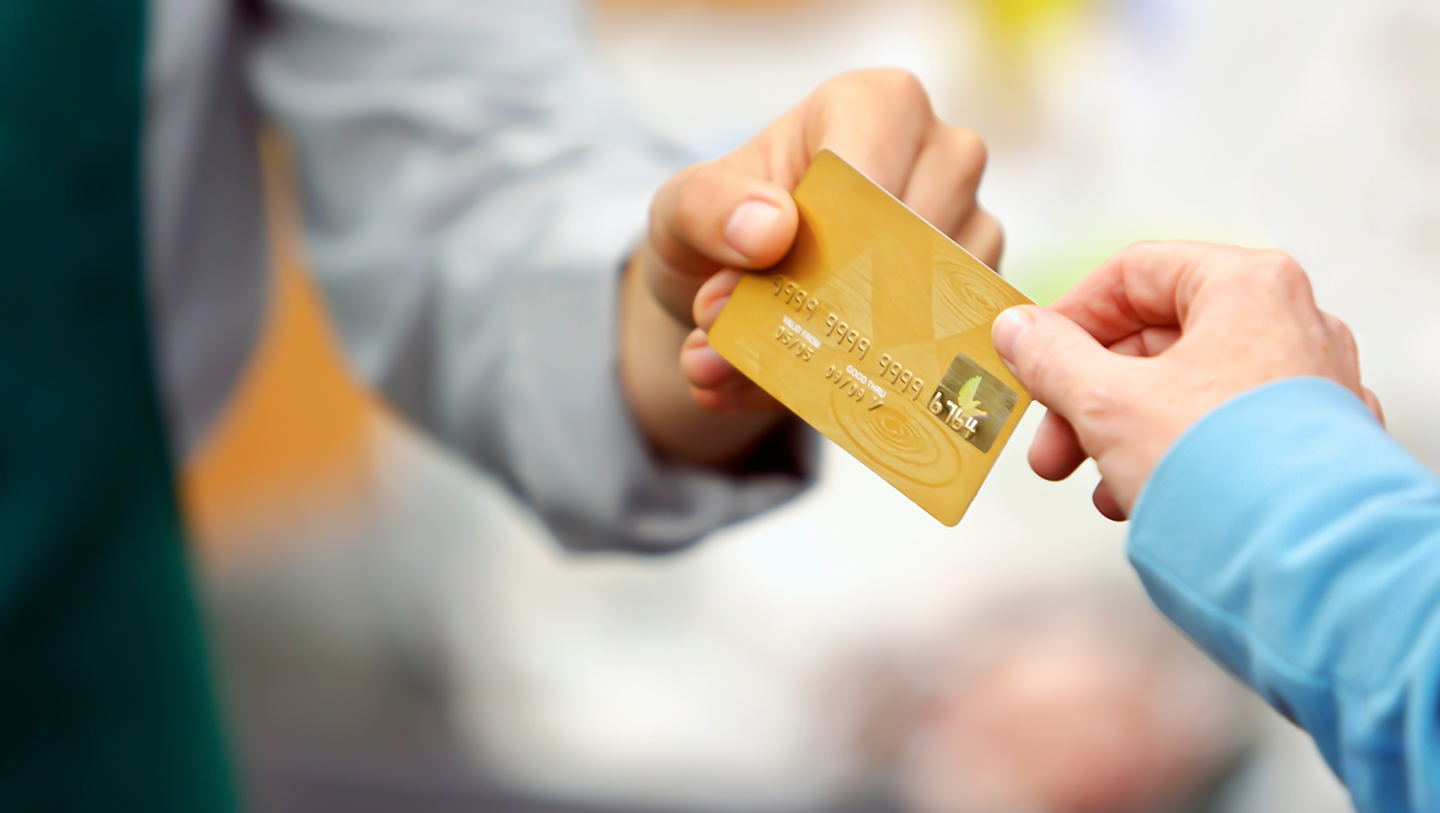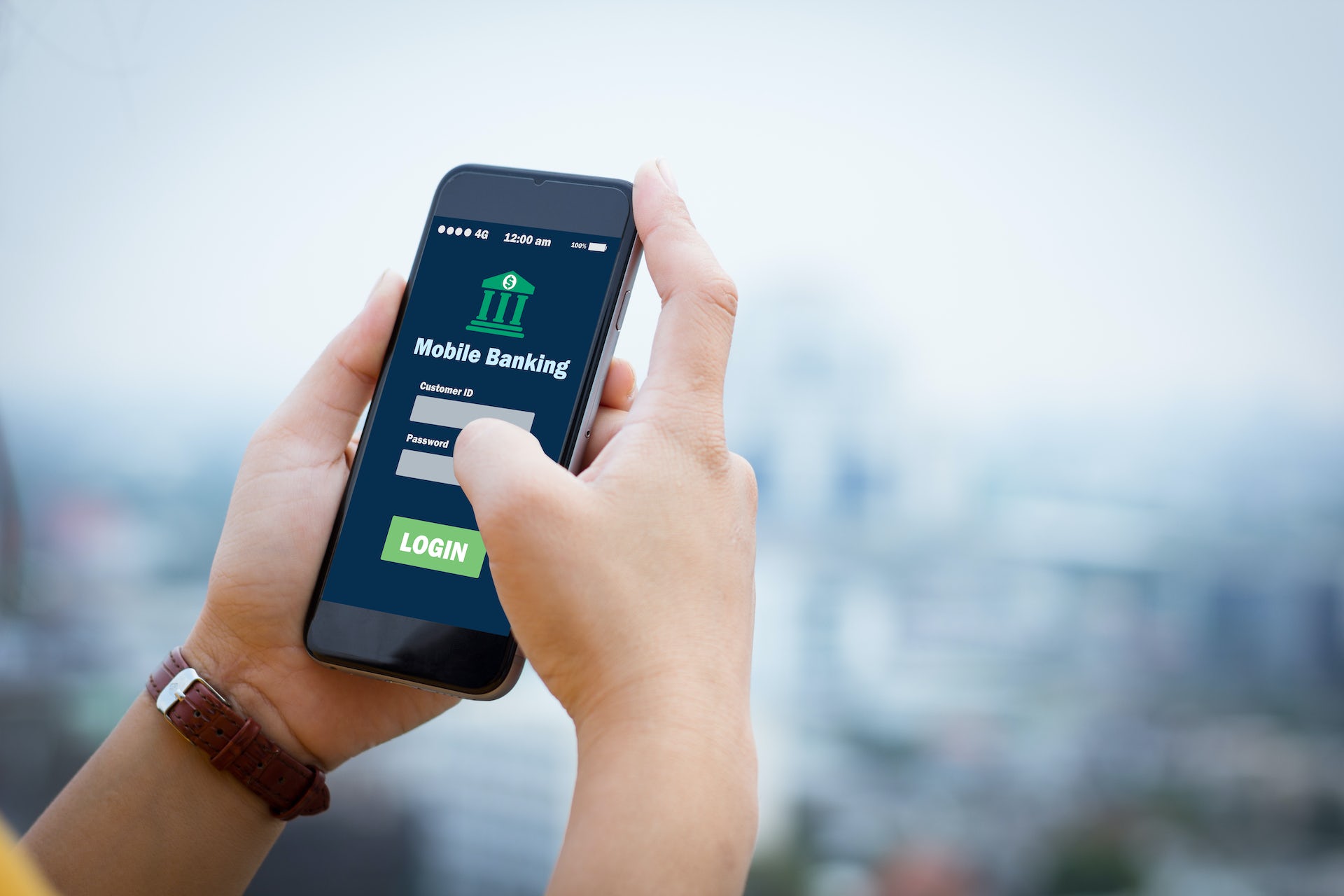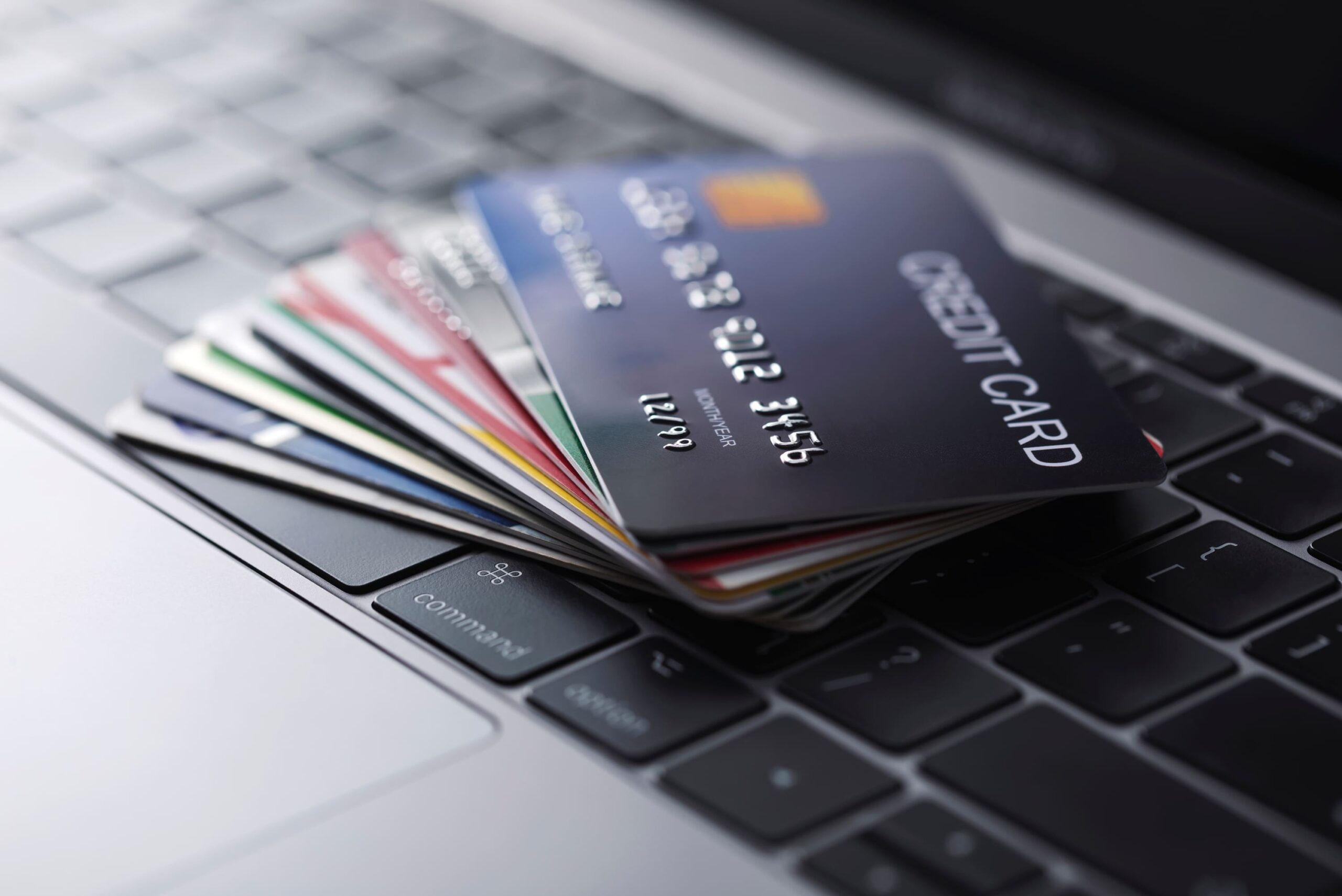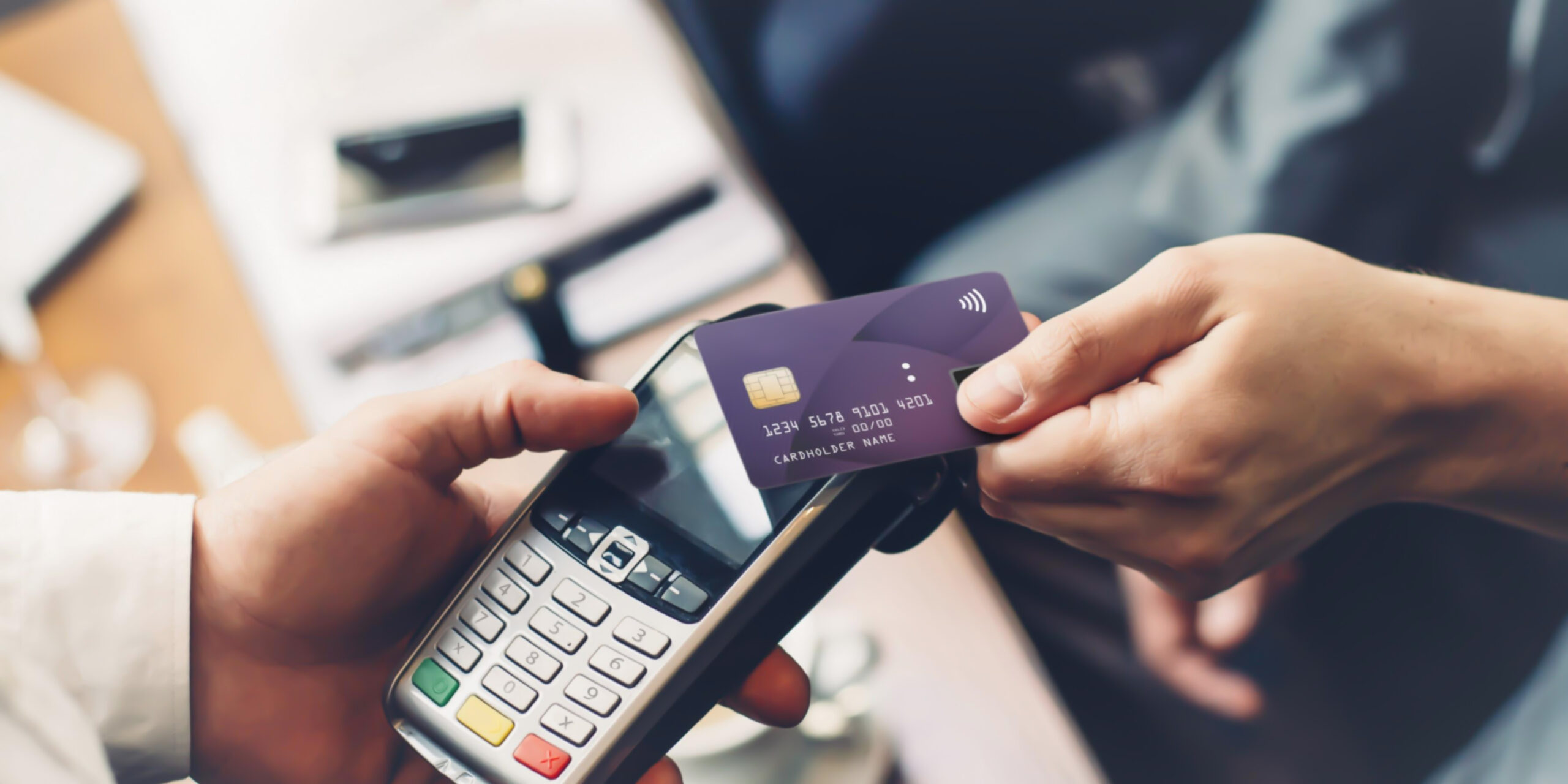 Issuing
Your Payment Processing with OBOUR
Trustworthy Third-Party Processing for Hassle-Free Issuing and Management of Card Transactions
e-Banking
Digital Transformation with Obour's Online Banking Solutions
Transform your banking experience with our innovative and reliable digital solutions
Printing
Custom Card Printing and Personalization for Your Business
Represent Your Brand with Every Card Printed with Your Name on It
ACQUIRING
Advanced Acquiring Processing Solutions by OBOUR

Secure, Cost-Effective and Customizable Payment Processing for Modern Consumer Needs
We support businesses by enhancing operations and resource use.
At Obour Payment Solutions, we are dedicated to serving the unique needs of banks and government institutions.
We understand the challenges that come with managing large-scale payment operations, and our goal is to support you in realizing your full potential. Our cutting-edge payment solutions are designed to enhance the efficiency of your operations and maximize the use of your resources.

Whether you need to process a high volume of transactions or ensure the security of sensitive financial information, Obour Payment Solutions has the tools and expertise to help you achieve your goals. With our reliable and scalable payment solutions, you can focus on serving your customers and driving growth for your organization.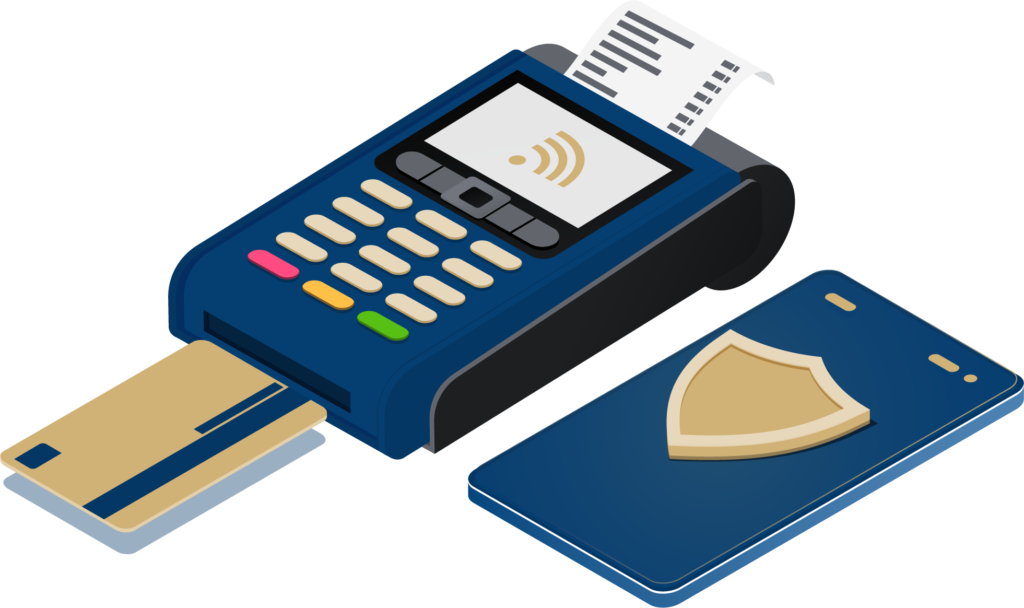 Our suite of services is designed to provide cutting-edge payment solutions for streamlined payment operations. We offer secure, reliable payment processing, mobile payment solutions, payment gateways, and more. Our advanced encryption and authentication protocols ensure secure transactions, and seamless integration with banks and other financial institutions enables efficient payment processing.
Our news and events section is designed to keep our clients and partners informed about the latest developments in the industry, as well as our own company news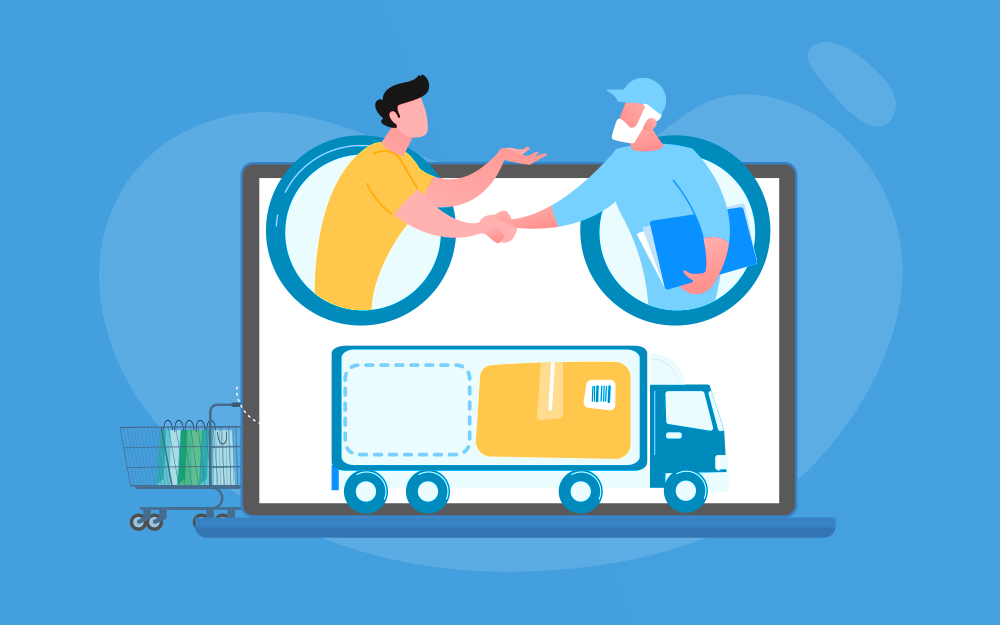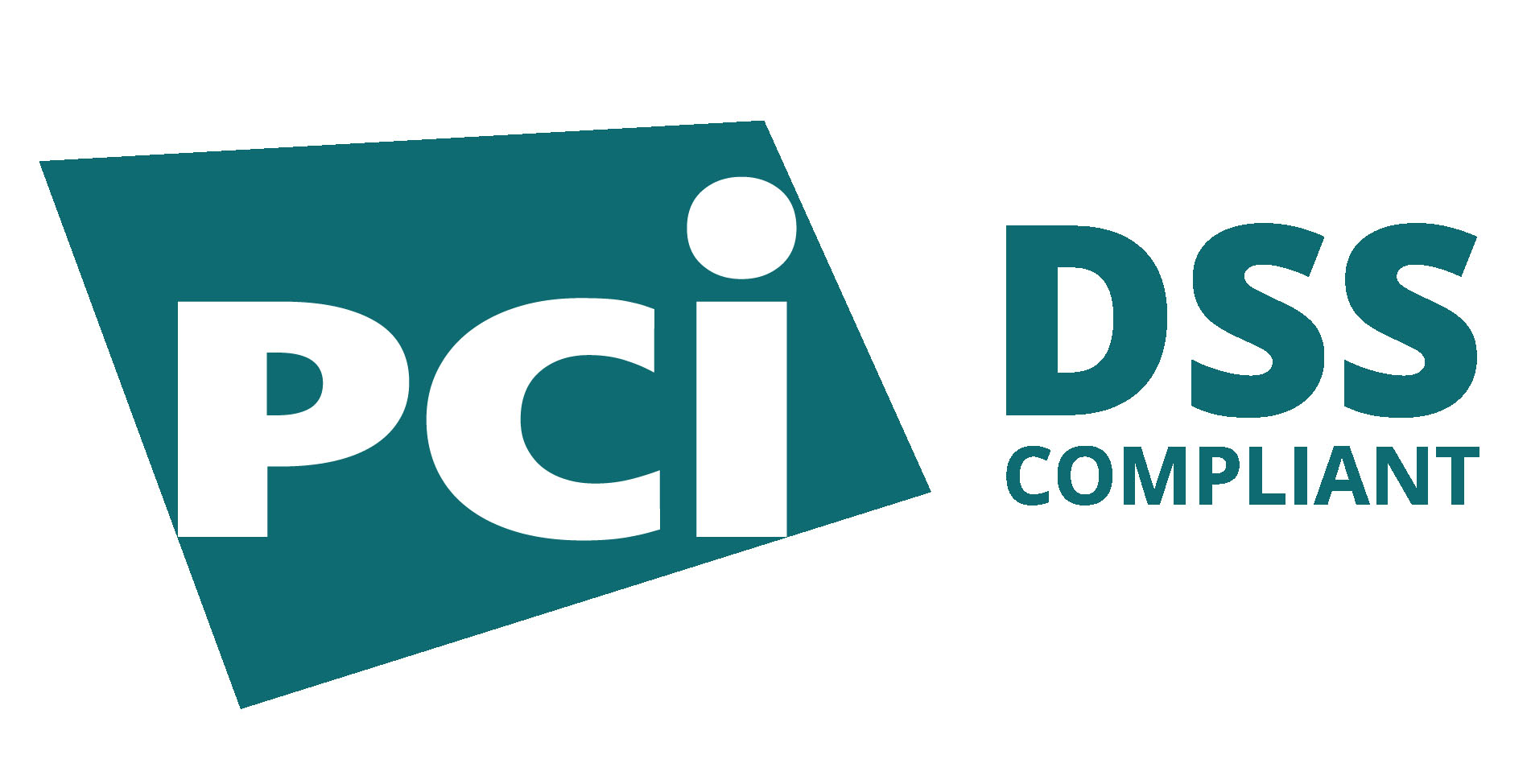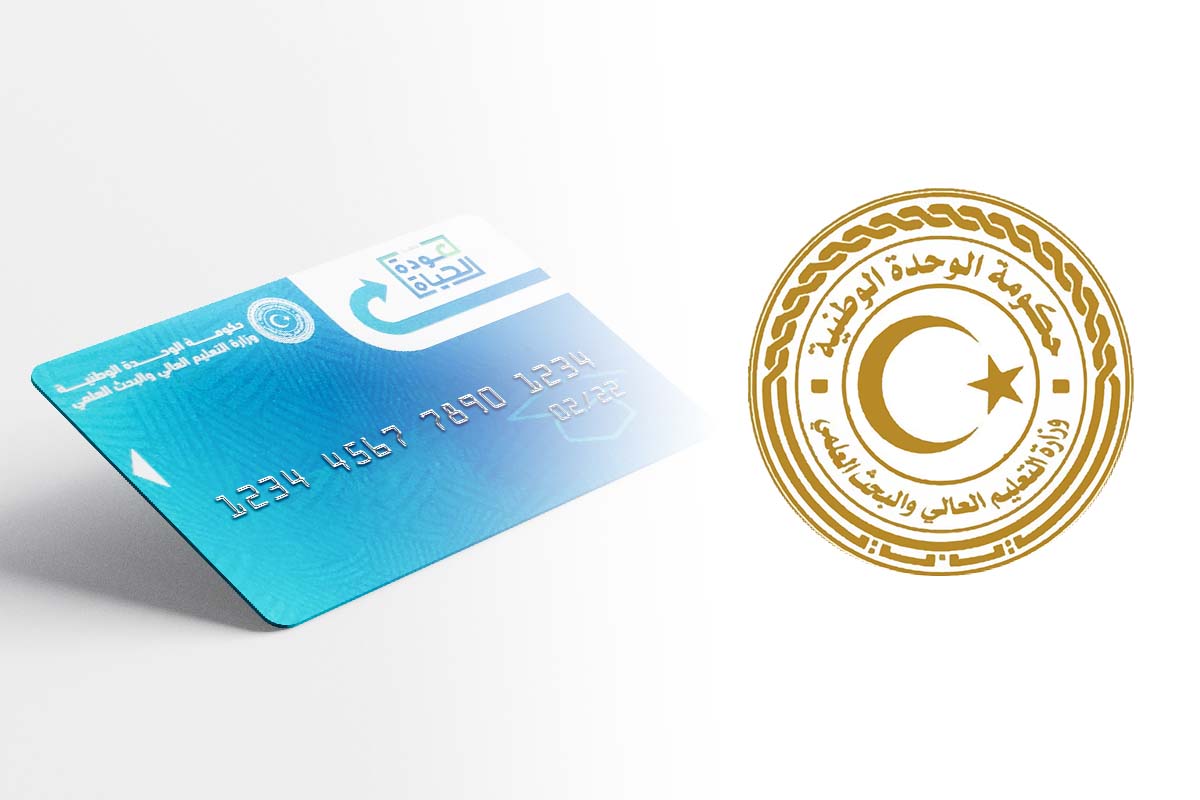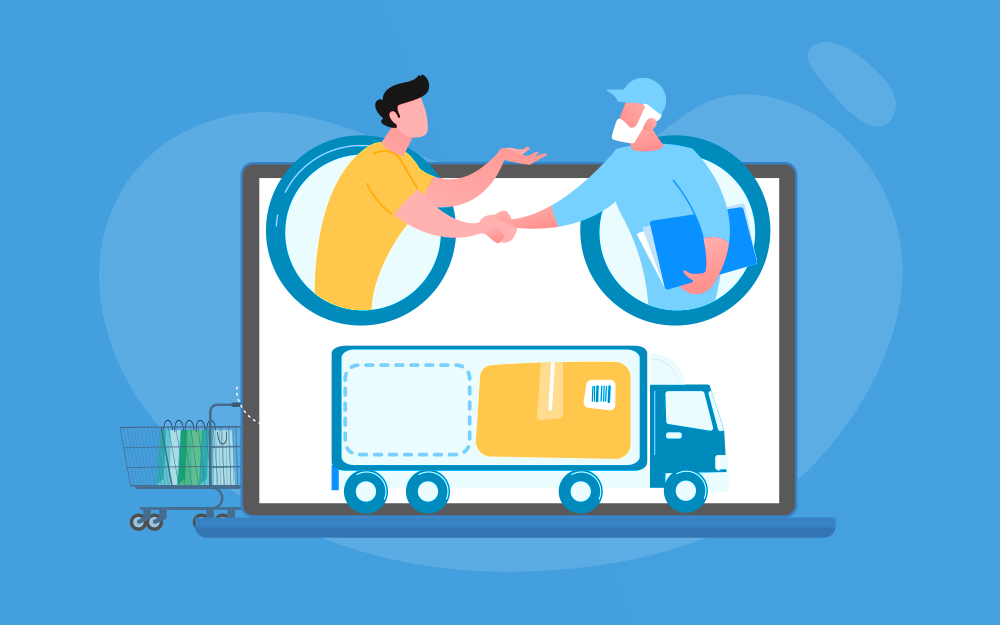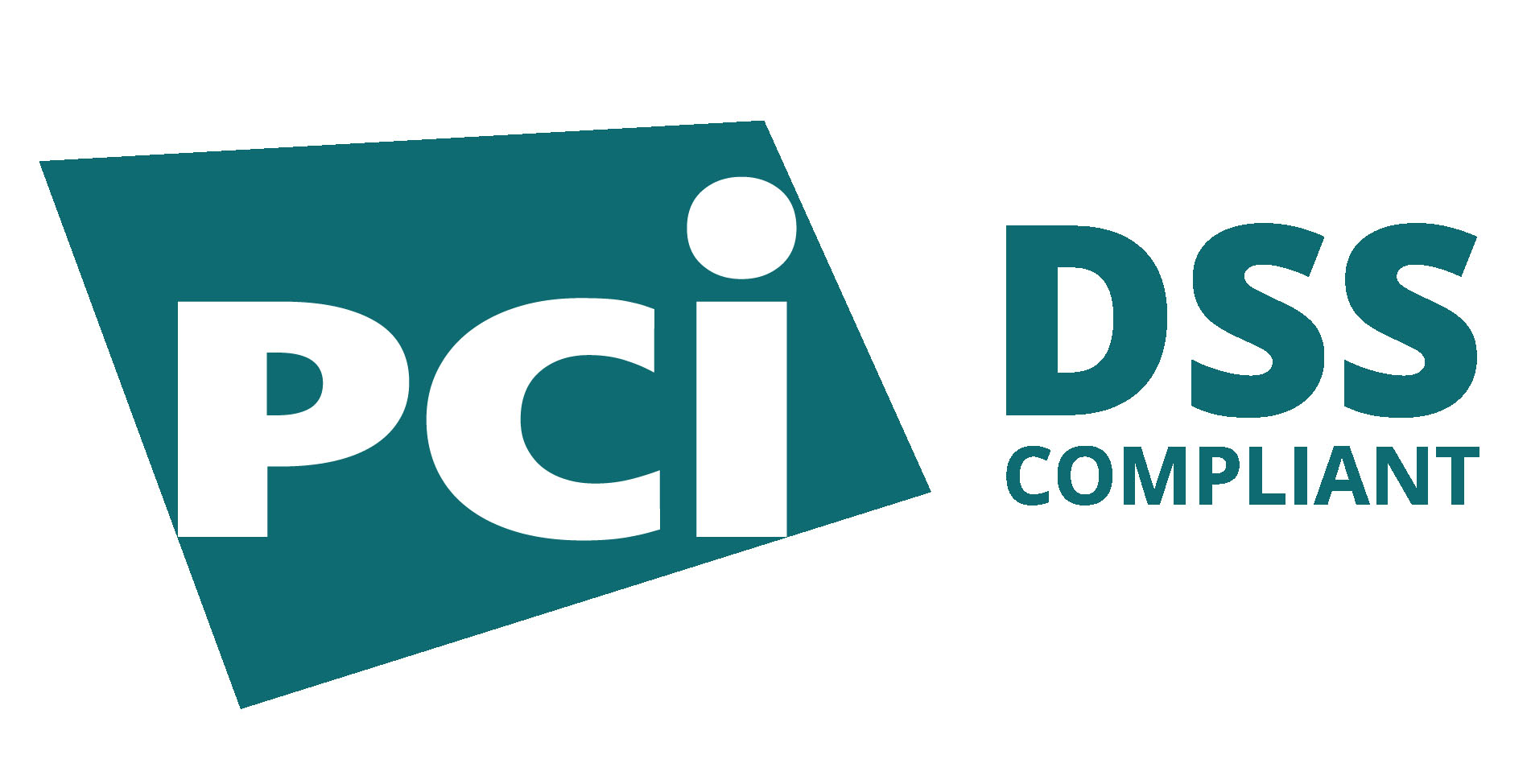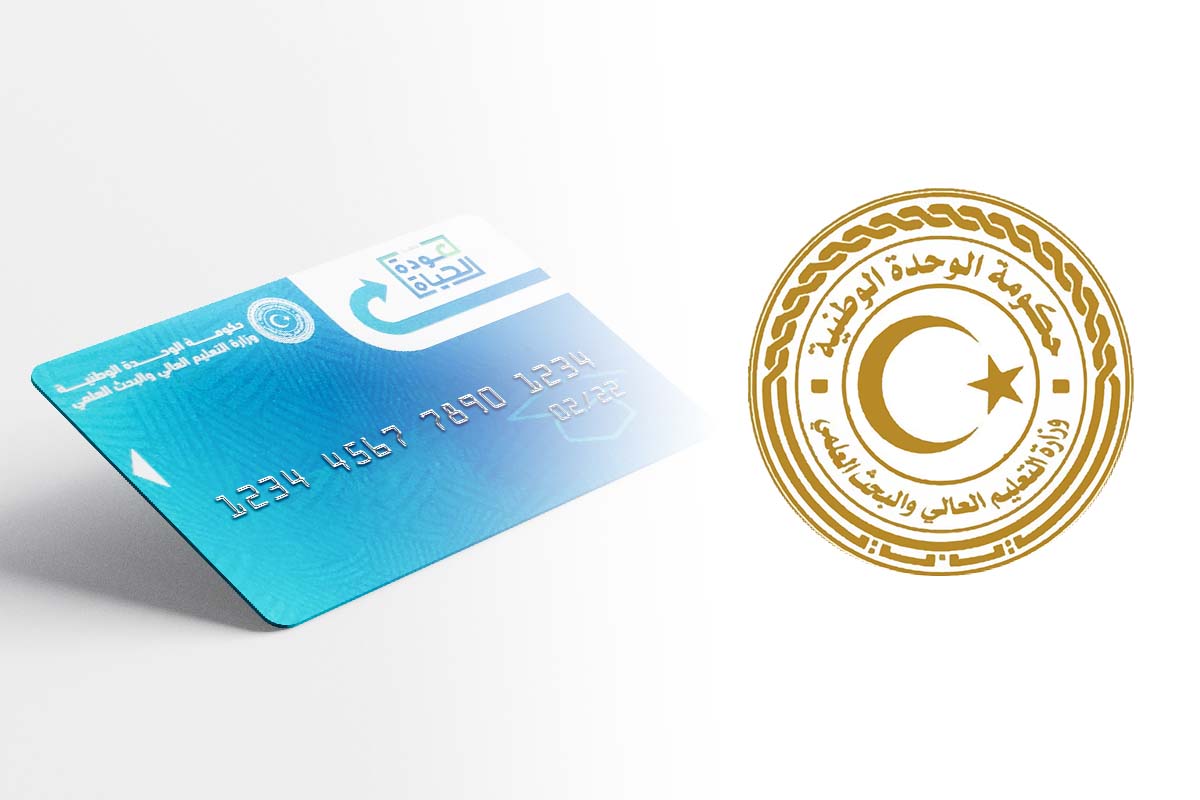 Ready To Take Your Services To New Level?
We at Obour Company offer you solutions for digital payments according to modern and safe methods. We have a specialized team that can help you meet all your digital payment needs.

For more information or to request assistance from our technical support team, you can contact us now.